I offer a wide range of content strategy and copywriting services to help you gain visibility in your market and grow your business.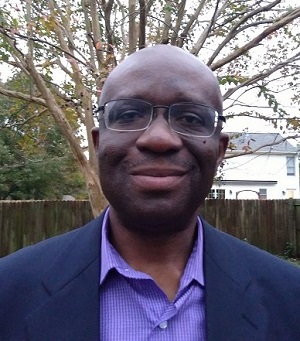 I am backed by over 20 years in research, writing, and publishing.

After college, I worked in the marketing and advertising division of a magazine publishing company. I wrote and reviewed ads for clients to ensure successful campaigns and desired outcomes.
Then I went to graduate schools and earned an MA and a Ph.D. (both in History) from the University of Lagos and Emory University, respectively.
Additionally, I am a licensed professional and career coach.
I am currently completing the AWAI Accelerated Program for Six-Figure Copywriting, the industry gold standard.
I bring this wealth of experience – in marketing, publishing, education, coaching, international cultures, and of course, persuasive writing – to help my clients deliver their message effectively.
Of course, the business is yours and the voice must remain yours, but my deft and skills help you to drive home your message and get your prospects to take action.
I generally prefer to work with a few clients over the long term. In that way, I get to understand you and your business very well to be able to craft the words that represent you effectively.
Go ahead and fill out the Contact Form let's see if we are a good fit.